We're Back
Both our Sherwood Park and West End Location have reopened.
Unfortunately, our South Side and Fort Road locations will remain temporarily closed.
Check out our upcoming Live Events!
OPEN 7 DAYS A WEEK 11:00 A.M. TILL  9 P.M.
Latest Features & Special Offers
Comedy Hypnotist TerranceB Thursday December 1st, 2022Be prepared to witness something extraordinary! $59.99 per personAll-You-Can-Eat Buffet...
read more
With the ability to comfortably accommodate up to 300 people, Buffet Royale Carvery is a great destination for your next special event.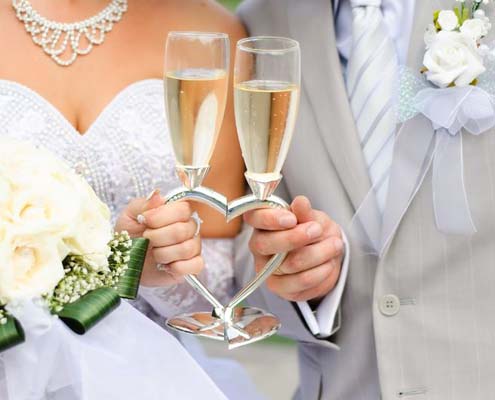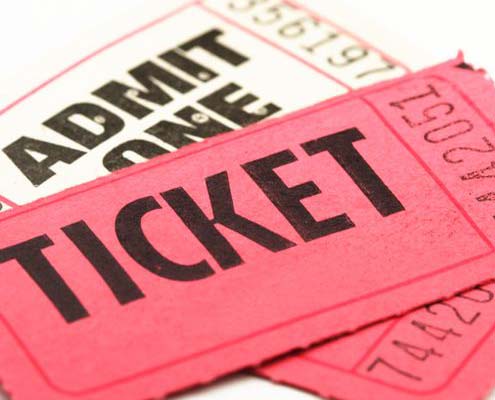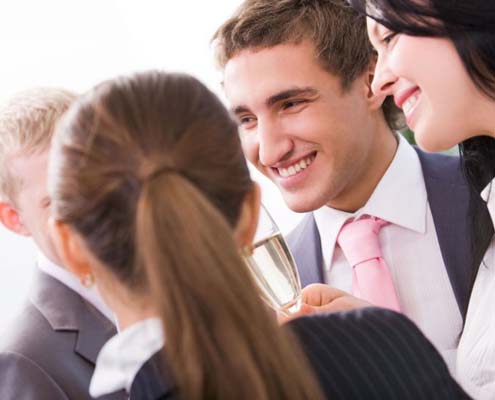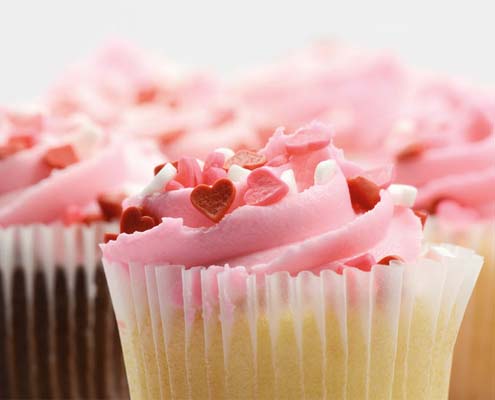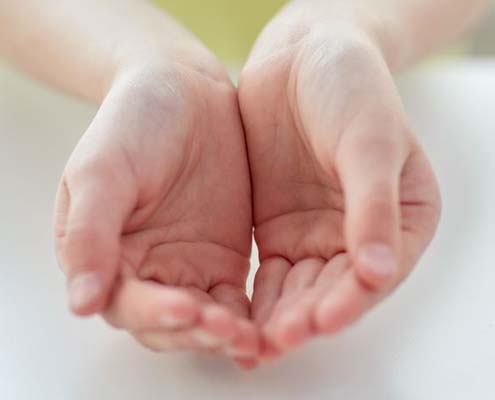 Buffet Royale Carvery takes pride in delivering enjoyable dining experiences for customers. View and share your dining experiences today!
ENJOY YOUR VISIT? HERE'S WHAT THEY SAID.
"We walked in, grabbed our plates, sat down and ate. So convenient!"
"They have the widest variety of food I have ever seen and it was all delicious!"
"The food is mouthwatering and excellent flavours, cooked to perfection."
"Great place to take the family, make sure you bring your appetite!"
"The food was well displayed, fresh, hot and tasty."
"For the price of the buffet, it's almost cheaper than making a meal at home"
"My kids were thrilled with the new ice cream sundae bar"
"Super, smashing, great! Fantastic service."
"Soooooo many different dishes to sample."
"A big thank you for making my daughter's birthday so special..."
"Do yourself a favour and try it!"
Locations
Buffet Royale Carvery has four convenient locations in Edmonton and Sherwood Park. Come visit one of our buffet locations today.