Buffet Royale Carvery remains closed at all 4 locations due to the pandemic.
Here's The Good News: We will be reopening as soon as the Government gives us the go ahead. There is no firm date as yet but we hope and expect it to be within just a few weeks – can't wait to see you all again. We will then be offering both sit-down and takeout options and the highest possible safety procedures including single use serving utensils and much more.
OPEN 7 DAYS A WEEK
11 A.M. TILL  9 P.M. – MONDAY TO THURSDAY
& 11 A.M TILL 10 P.M. FRIDAY TO SUNDAY
Latest Features & Special Offers
With the ability to comfortably accommodate up to 300 people, Buffet Royale Carvery is a great destination for your next special event.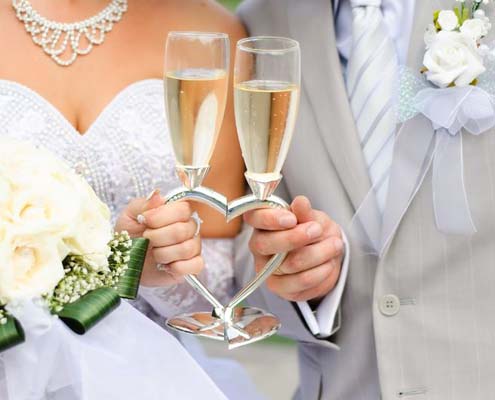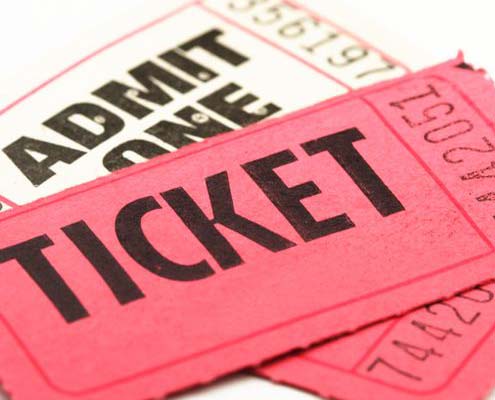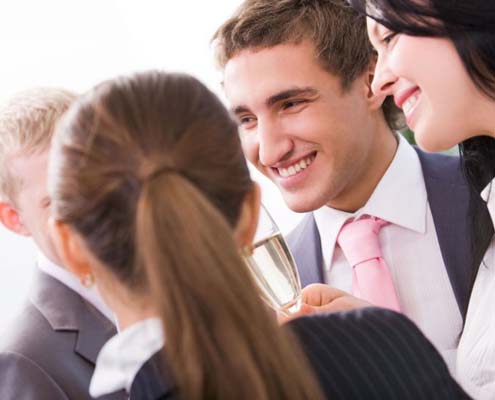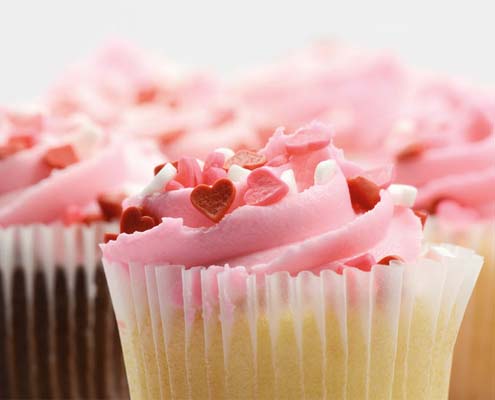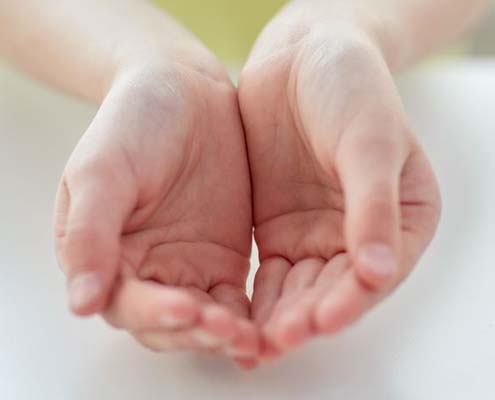 Buffet Royale Carvery takes pride in delivering enjoyable dining experiences for customers. View and share your dining experiences today!
ENJOY YOUR VISIT? HERE'S WHAT THEY SAID. "We walked in, grabbed our plates, sat down and ate. So convenient!"
"They have the widest variety of food I have ever seen and it was all delicious!"
"The food is mouthwatering and excellent flavours, cooked to perfection."
"Great place to take the family, make sure you bring your appetite!"
"The food was well displayed, fresh, hot and tasty."
"For the price of the buffet, it's almost cheaper than making a meal at home"
"My kids were thrilled with the new ice cream sundae bar"
"Super, smashing, great! Fantastic service."
"Soooooo many different dishes to sample."
"A big thank you for making my daughter's birthday so special..."
"Do yourself a favour and try it!"
Locations
Buffet Royale Carvery has four convenient locations in Edmonton and Sherwood Park. Come visit one of our buffet locations today.
SHERWOOD
PARK
#116-957 Fir Street
Sherwood Park, AB
T8A 4N6
780.416.FOOD (3663)